Your muscle-building journey begins here…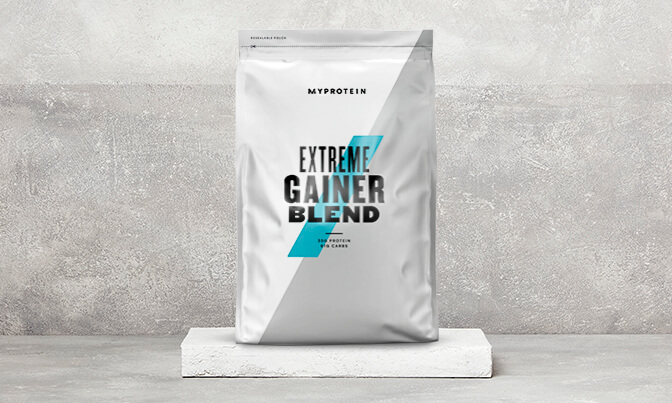 Extreme Gainer Blend
When striving to increase muscle and size*, you must always be in a calorie surplus – your intake must be greater than what you manage to burn, otherwise it's going to be one long up-hill battle.
If you're training hard and feeling frustrated that you aren't achieving the mass you're after, then Hard Gainer Extreme is what you're looking for.
Shop Now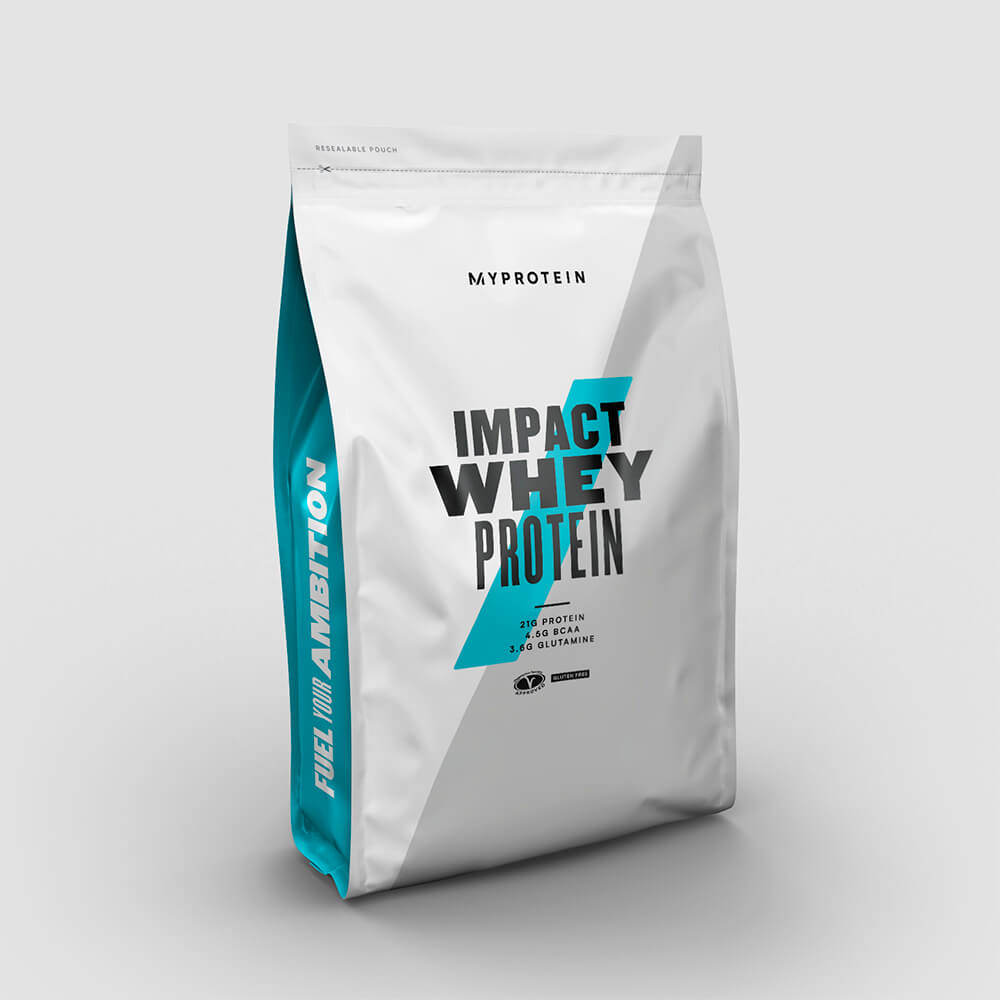 Impact Whey Protein
Our top-pick for packing in protein and packing on muscle! Ranked Grade A by independent tester Labdoor for both quality and value, this blend is officially certified as one of the best protein powders on the market – plus it's just 103 calories per serving!
• Huge 21g protein per serving
• 4.5g BCAAs
• Massive range of delicious flavours 
Shop Now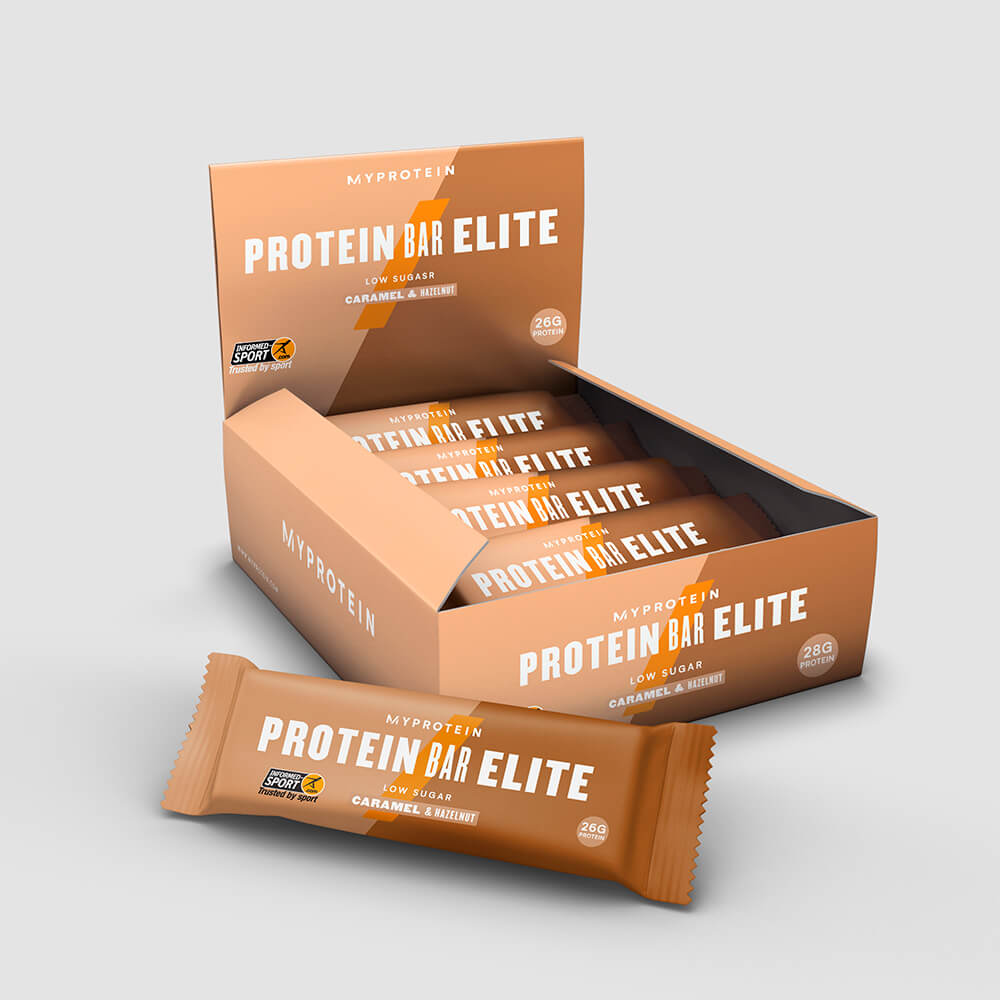 Pro Bar Elite
Ready to deliver a quick protein hit wherever you are, these delicious snacks are a convenient way to up your daily intake and satisfy sweet-tooth cravings at the same time. Our bars are a blend of whey protein concentrate and milk protein, making them ideal for the growth and maintenance of muscle mass.
• Massive 26g protein per bar
• Blend of fast- and slow-release protein
• Low in sugar
Shop Now
Match your wardrobe to your workout
Added to your basket
Sorry, there seems to have been an error. Please try again.
Subtotal: ( Items in basket.)