TIME TO GET STARTED

Get the gains underway with these personal picks.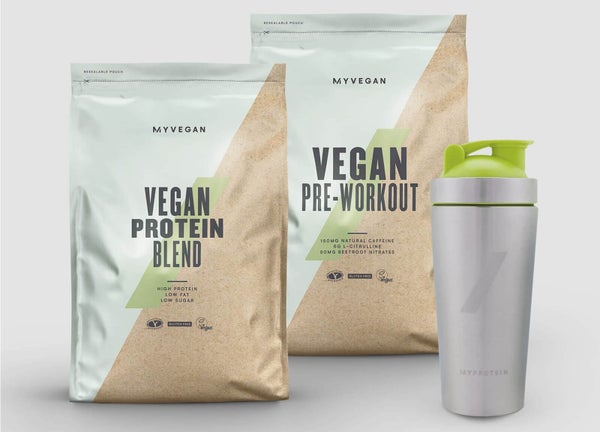 VEGAN PERFORMANCE BUNDLE
Our Vegan Performance Bundle is here to get your plant-based fitness journey off to a great start. Including three workout essentials, we've got you covered from before you begin, until way after your training session ends — with a powerful pre-workout and a delicious protein blend.
Bundle contents:
1kg, Vegan Protein Blend

250g, Vegan Pre-Workout
Metal Shaker
Buy Now
Vegan Weight Loss Best Sellers
Added to your basket
Sorry, there seems to have been an error. Please try again.
Subtotal: ( Items in basket.)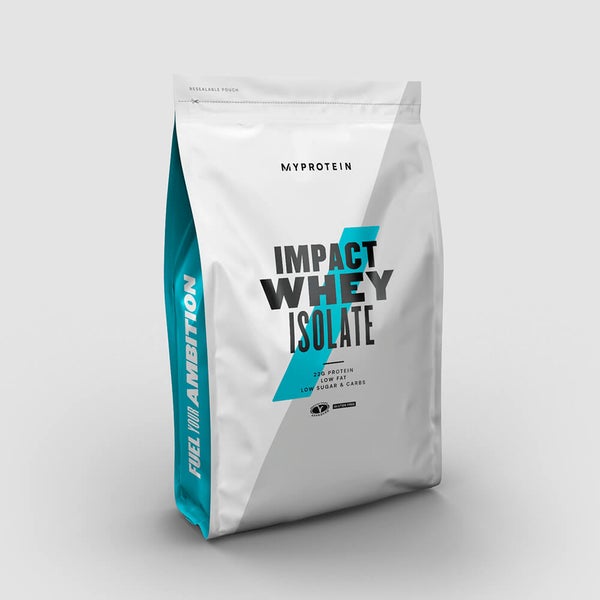 Impact Whey Isolate
The perfect partner for your session with the weights – this blend is ranked Grade A by independent tester Labdoor for both quality and value, and has been officially certified as one of the best protein powders on the market. Our formula has gone through an expert purifying process to deliver over 90% protein and just 1% fat. 
• Packed with 22g protein per serving
• Low-fat and less than 1g carbs
• Huge range of delicious flavours
Shop Now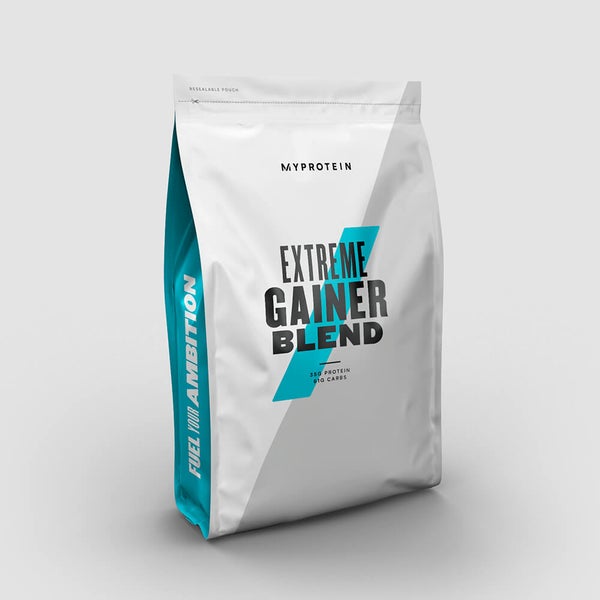 Extreme Gainer
To build muscle and size, you must always be in a calorie surplus – which means you have to eat more calories than you burn. This beast of a formula packs in 35g of protein and a staggering 61g of carbs, for a massive total of 446 calories per serving – ideal for bulking. 
• Massive 446 calories per serving
• Added creatine monohydrate and MCT
• Contains vitamins and minerals
Shop Now
Protein Brownie
Ultimate protein-packed indulgence – we've baked chocolate chips with heaps of delicious cocoa powder to give you a melt-in-your-mouth sensation that's perfect for satisfying sweet-tooth cravings. Our brownies are a quick, convenient way to boost protein intake without the fuss of meal prep. 
• 23g protein per brownie
• Up to 75% less sugar than supermarket alternatives
• Available in white chocolate
Shop Now
Match your wardrobe to your workout
Added to your basket
Sorry, there seems to have been an error. Please try again.
Subtotal: ( Items in basket.)