Improving your wellbeing begins with these…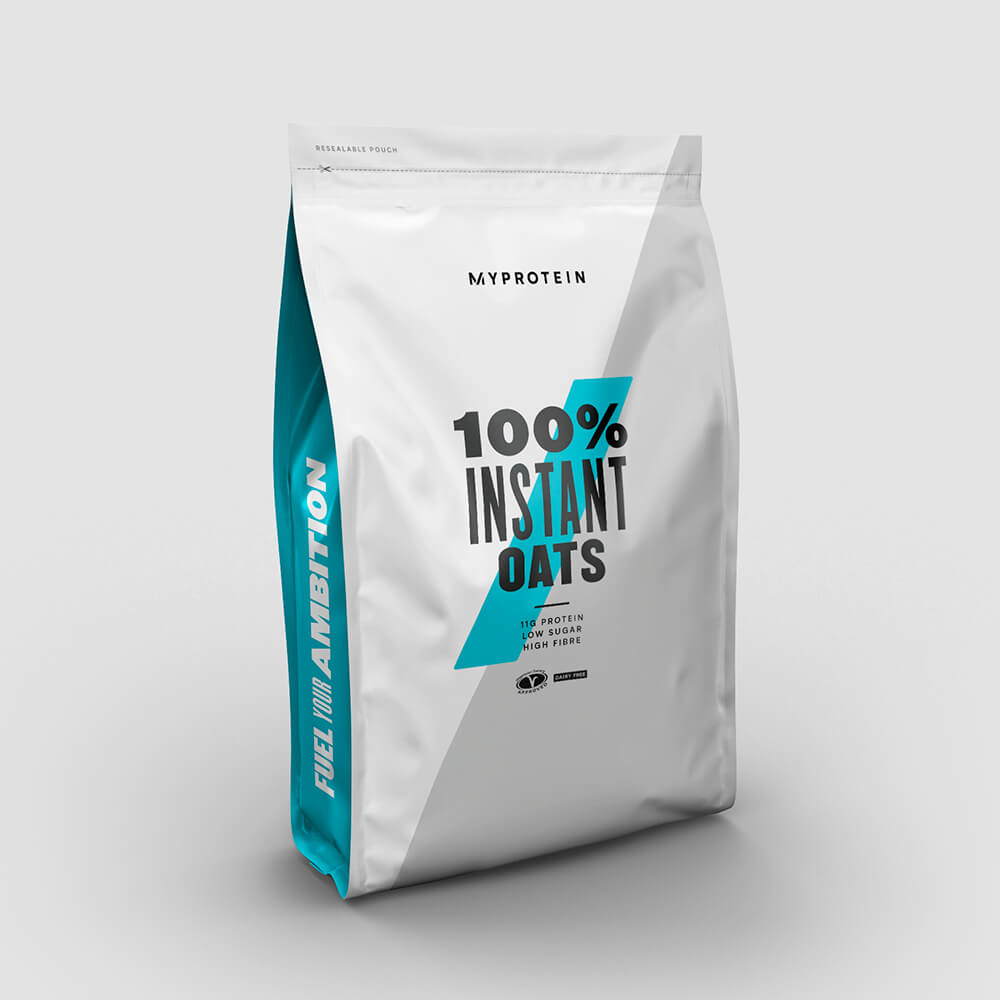 Instant Oats
With 11g of protein, which contributes to the growth and maintenance of muscle mass, it's a great way to kick-off your daily intake. It's also packed with fibre, and all the carbs needed to fuel your body – for a perfect start to any day. Ideal for breakfast, this super-simple snack can be enjoyed whenever you need a nutritional boost, including adding it to favourite smoothies and pancakes!
• Low in sugar
• High in fibre
• 11g protein
Shop Now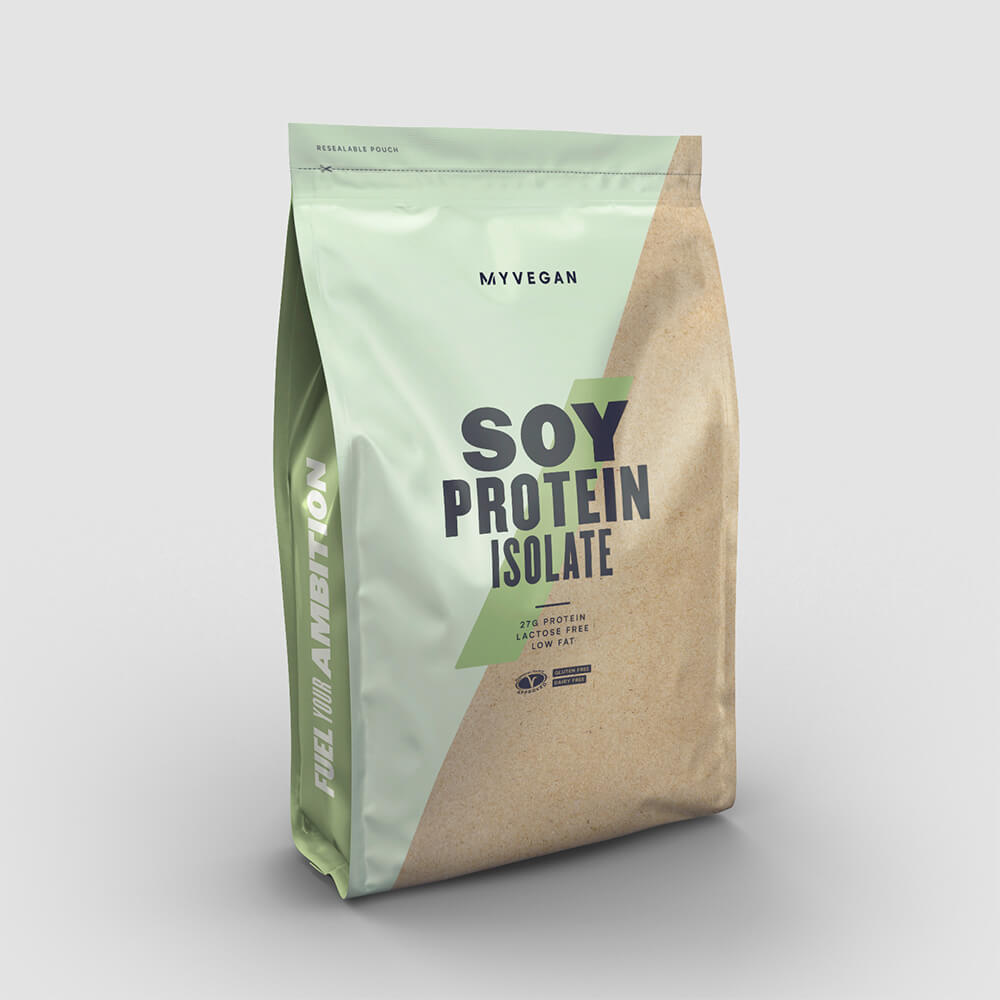 Soy Protein Isolate
Protein is a key nutrient used by your body to build and repair tissues – our unbeatable plant-based formula is made from defatted soy beans, using an innovative process to minimise fats and carbohydrates, and maximise the protein content to an impressive 27g per serving. Perfect for hitting your daily requirements, the green way! 
• 90% protein content
• Zero sugar and zero fat content
• Choose from four delicious flavours
Shop Now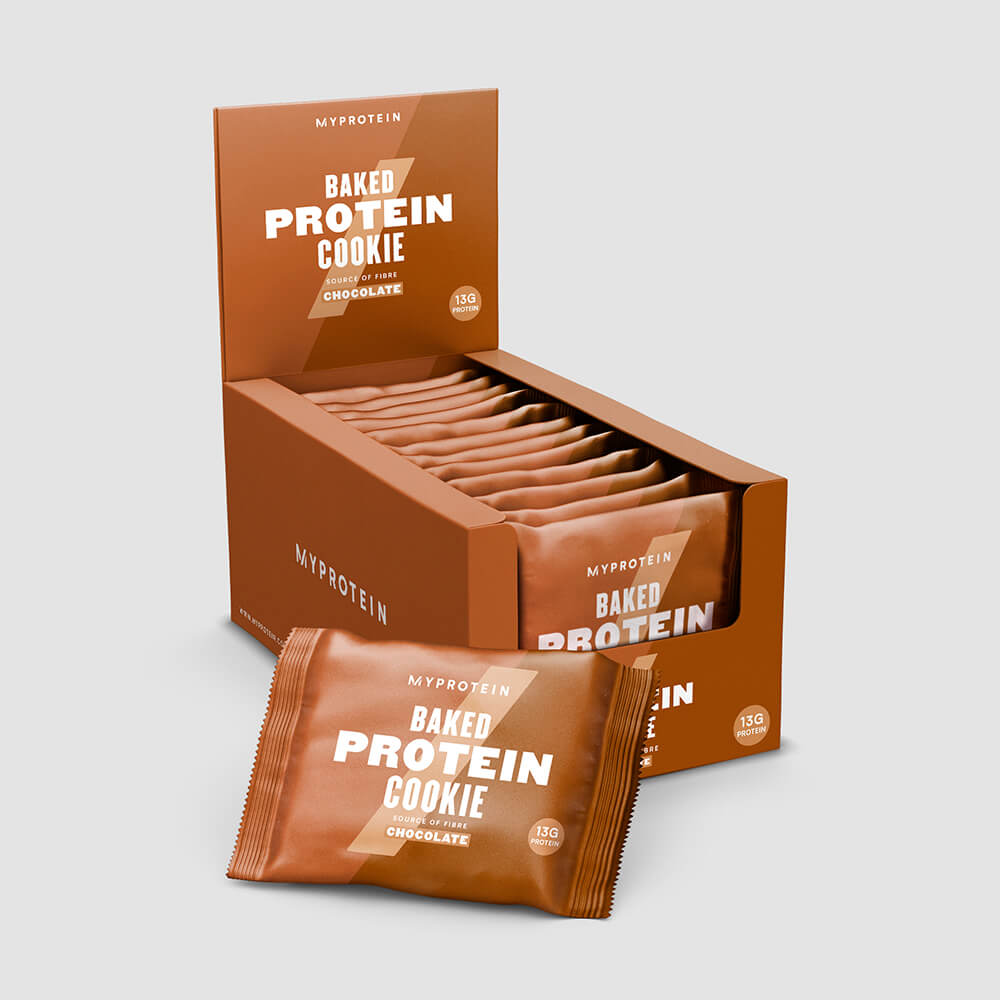 Baked Cookie
Our deliciously rich chocolate cookie is baked using pea protein, coconut oil, stevia for added sweetness, and a generous sprinkling of dark chocolate to create a truly indulgent treat. It's the perfect alternative to satisfy sweet-tooth cravings without derailing your diet plan. 
• High in protein 
• Baked with quality natural ingredients
• Great for on-the-go
Shop Now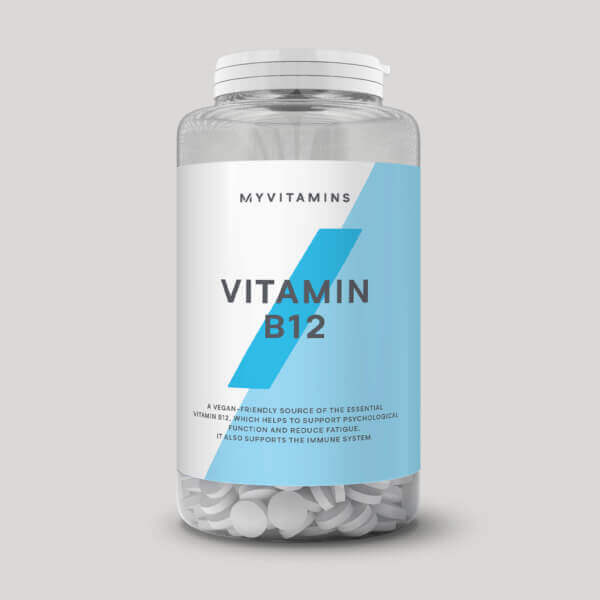 Vitamin B12
Our Vitamin B12 Tablets offer a high-strength source of vitamin B12, in the form of cyanocobalamin, making it perfect for vegans and vegetarians! 
They're a great daily pick-me-up, as vitamin B12 helps to reduce tiredness and fatigue*, perfect for helping you to tackle the day ahead, as well as contributing to the normal function of the immune system – meaning you feel strong and healthy.
• 1000µg of vitamin B12
• 400µg of folic acid
• Vitamin B12 contributes to the reduction of tiredness and fatigue
Shop Now
Match your wardrobe to your workout
Added to your basket
Sorry, there seems to have been an error. Please try again.
Subtotal: ( Items in basket.)