Your journey to improved performance begins here..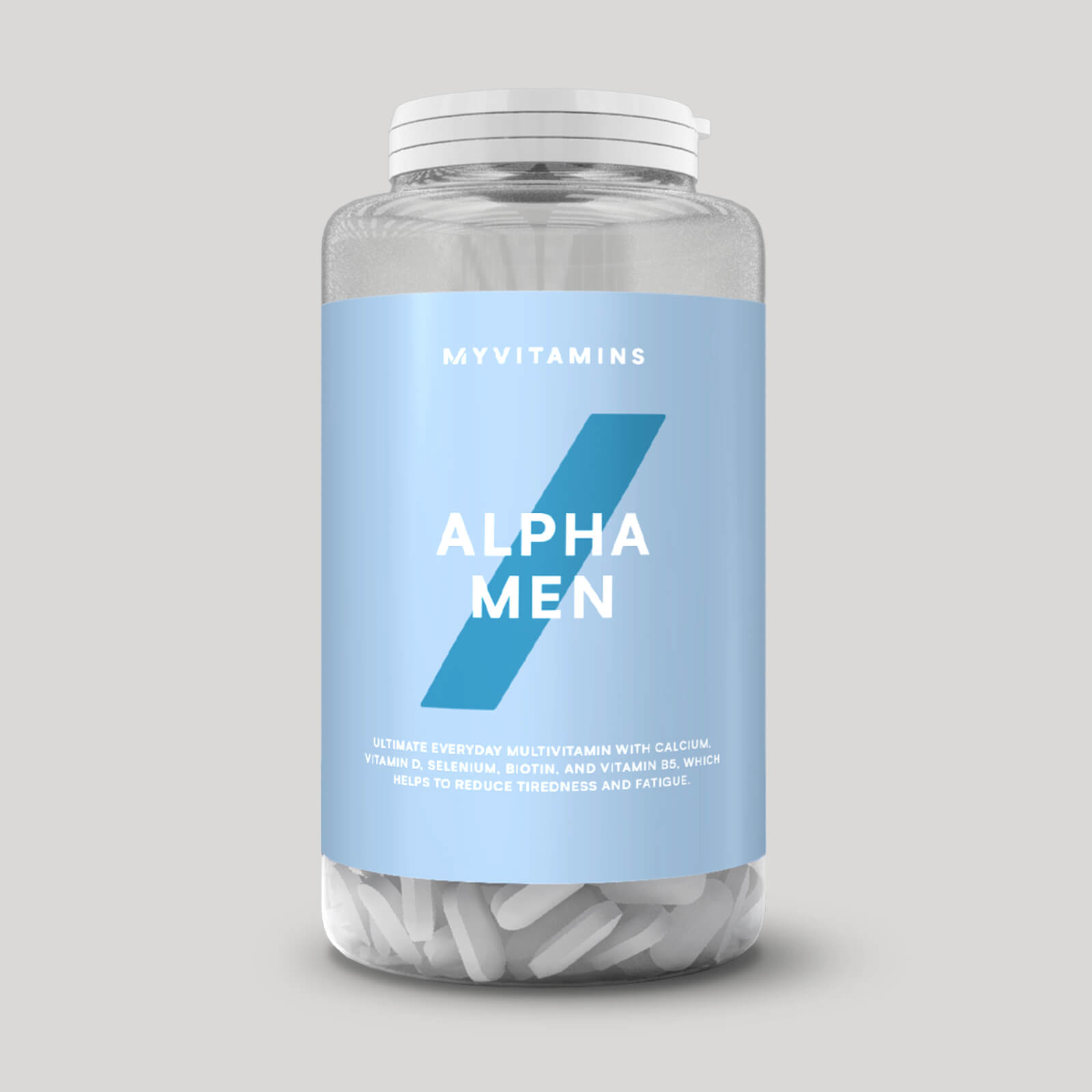 Alpha Men
Packed with a whole host of essential vitamins and minerals, this is the perfect daily supplement for any athlete or active sportsman. Each of our tablets contain calcium, vitamins B5 and D, selenium and biotin – making hitting your daily requirements simple and easy to squeeze in around training. 
• Vitamin B5 contributes to reduced tiredness and fatigue
• Calcium contributes to normal muscle function
• Convenient daily supplement 
Shop Now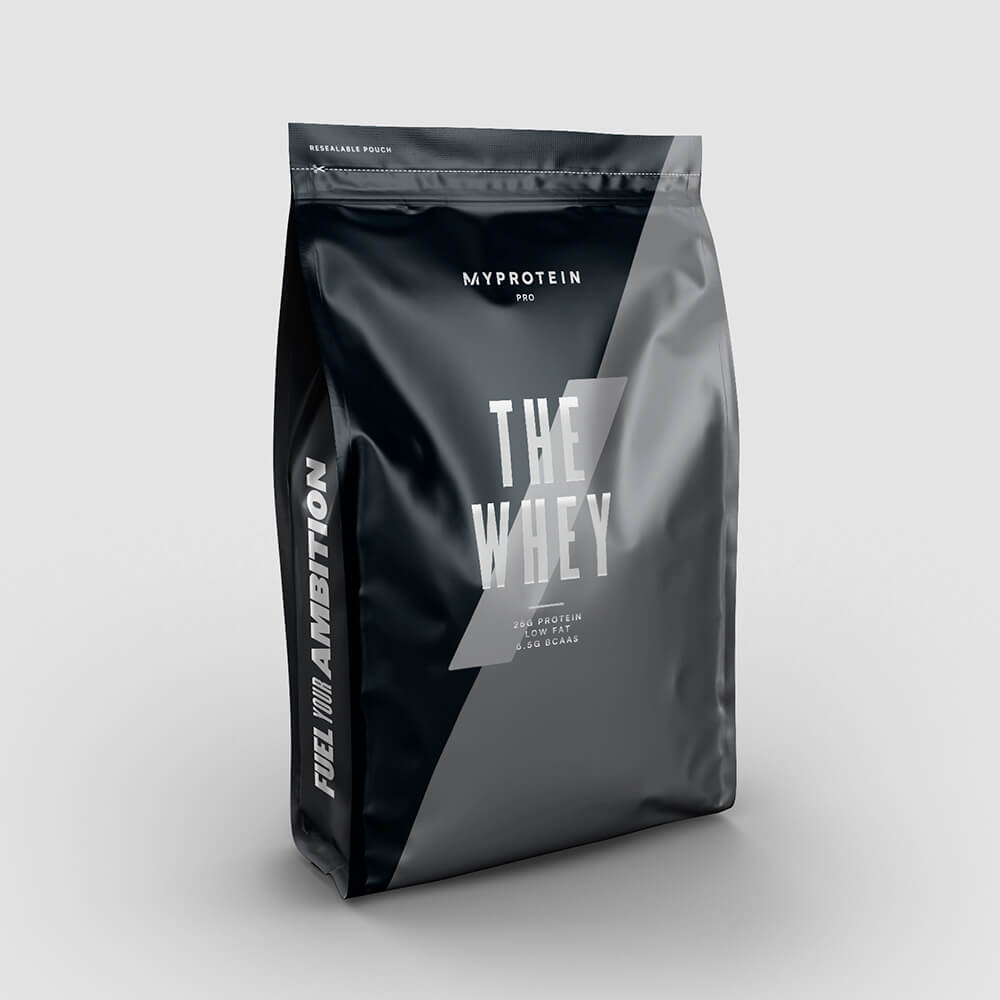 Thewhey™
This is our tri-blend of the purest whey proteins, specially crafted to deliver the finest nutritionals for promoting muscle growth and maintenance. It's important to supply your muscles with protein after exercising so that they can begin the recovery process – making this delicious shake an essential for any sportsman.  
• 25g protein per serving
• Less than 2g carbs and 1g fat  
• Unique amino acid profile 
Shop Now
Pro Bar Elite
Ready to deliver a quick protein hit wherever you are – these delicious snacks are a convenient way to up your daily intake at half-time! Our bars are a blend of whey protein concentrate and milk protein, making them ideal for the growth and maintenance of muscle mass. 
• Massive 26g protein per bar
• Blend of fast- and slow-release protein
• Low in sugar
Shop Now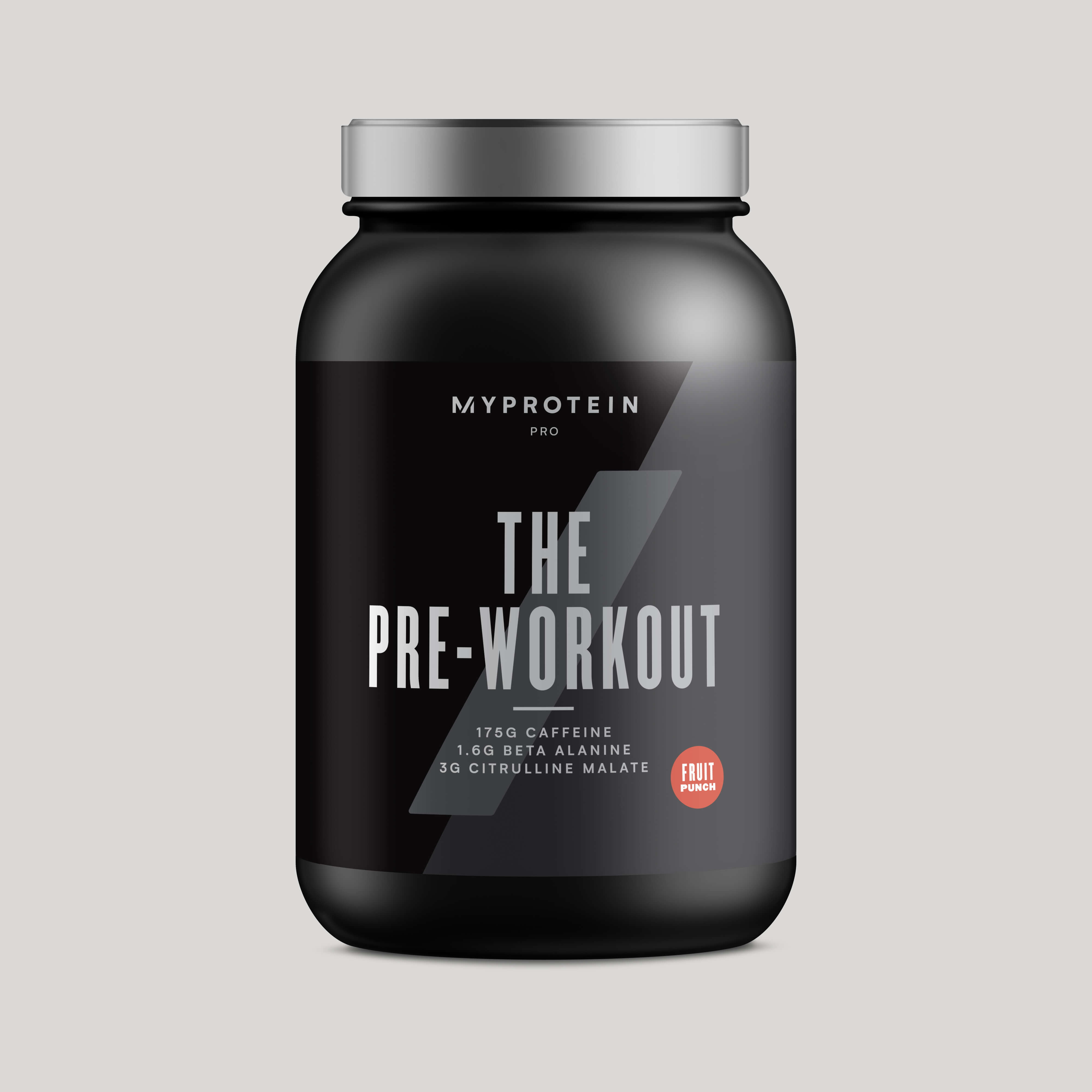 The Pre-Workout
Our explosive pre-workout formula – ready to deliver a boost of energy and focus to your performance on the pitch, track or court. We've blended some of the most popular and widely-researched training ingredients out there to give you a kick-start in whatever do, alongside vitamins and minerals which contribute to reduced tiredness. 
• With creatine for improved physical performance
• 400mg caffeine for increased alertness and concentration
• 4g BCAAs 
Shop Now
Match your wardrobe to your workout
Added to your basket
Sorry, there seems to have been an error. Please try again.
Subtotal: ( Items in basket.)